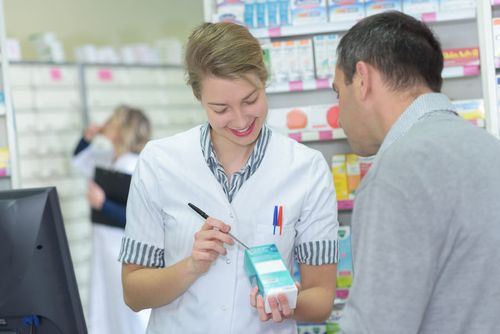 Patients
Leave It To Us To Handle
Our patient care coordinator works on behalf of the patient and acts as a central point of contact between you, the doctor's office and insurance companies. Our pharmacists will explain the correct administration of you medication and are always just a phone call away if you have any questions.
Personal Attention for Your Drug Therapy:
Education on your medication and how it works to manage your condition
Personal one-on-one injection training from a pharmacist
Address any concerns about side effects and adverse events
Conveniently Pick Up Medications
Pick up your specialty medications right here at SIlverton Pharmacy or have them shipped to your home or doctors office for pick up.
We Work to Get Your Specialty Medications Quickly
Because specialty medications are typically very expensive, insurance companies may impose prior authorization or approval before use. We'll help you get the medication your doctor has prescribed at the lowest possible cost.
We Work Behind the Scenes for you by:
Determining your insurance coverage and copay
Utilizing manufacturer co-pay cards to reduce prescription cost
Enrolling you in available foundation assistance programs to help cover high out-of-pocket costs
Transferring the prescription to your insurance required pharmacy, if necessary.
Providing refill reminder calls to help keep you on schedule with therapy
Following up to answer any questions after you've started the medication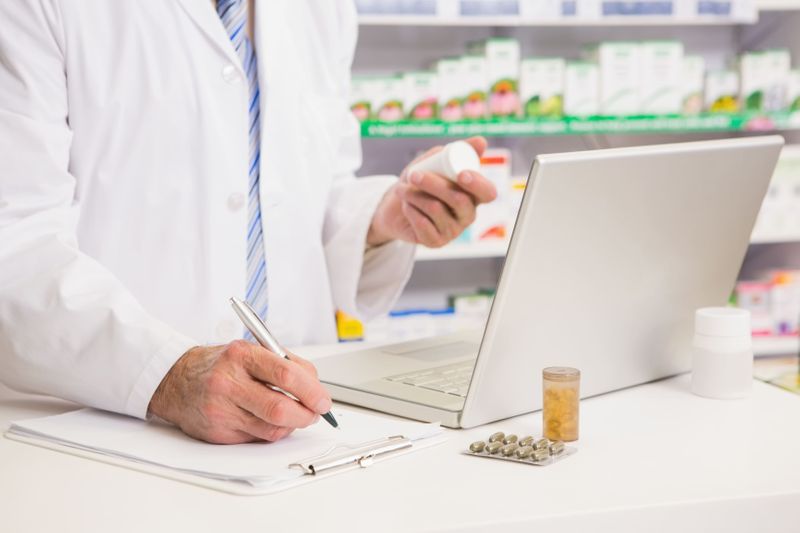 Prescribers
Silverton Pharmacy now has a specialty division! We can now provide the high-touch, patient-centric care you'd expect from a specialty pharmacy in a local retail environment.
YOU send:
Enrollment forms to us by fax at 732-255-1816
OR
Provide a prescription to the patient to take to any of our convenient locations
OR
E-Prescribe
WE Coordinate:
Benefits Investigation
Prior Authorization
Co-pay assistance cards
Foundation application assistance
Program enrollment in manufacturer support programs
Communication with your office and patient on prescription status