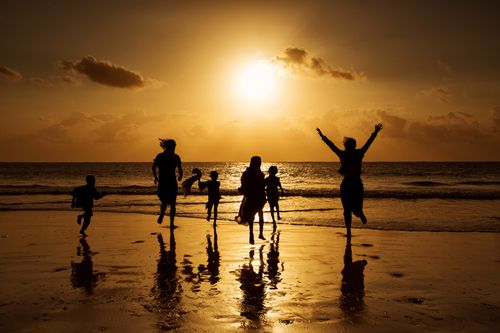 What's Our Loyalty Program?
Earn one point for every dollar you spend every time you purchase an item from Silverton Pharmacy.
How does it work? Before your purchase is rung at the register, let us know if you are a member of our Customer Loyalty Program. Once you become a member, you begin earning points.
There is no cost to join. Simply speak to a Silverton Pharmacy staff member to fill out the form to start receiving discounts next time you are in.
Save more money as you shop and pharmacy so that you can put more towards that vacation you've been waiting to go on...