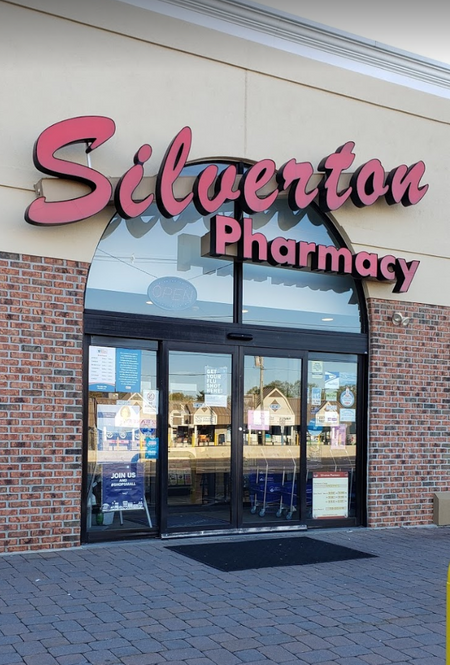 About Silverton
Since 1970, Silverton Pharmacy has been serving Toms River, NJ and surrounding towns with experienced pharmacists, quality products and excellent customer service. Although best known for our fast prescription service, we also carry surgical supplies, health and beauty aids, gifts, greeting cards and much more.
We greatly appreciate all of our customers and patients. We treat them all with the same care and respect as if they were our own family. Service is our number one priority and our customers are not only treated to expert advice but friendliness, courtesy and attentiveness. In fact, our staff knows most of our customers by name! We still provide the same good old-fashioned, personalized service that has helped us become a cornerstone business in the community. You can call in prescription refills for pick up or delivery. Our drivers will deliver your medications directly to your home or office as requested.
Transferring prescriptions is easy - just call us and we will handle it.